Premium audio quality

Built-in amplifier with 13mm silk dome tweeters and a 4 inch full range bass unit.

Classic wood finish

Get a taste of old world class with a wooden cabinet finish that perfectly compliments any room's decor.

Multi-point bluetooth

Connect multiple devices at once, and avoid the hassle of constantly pairing and unpairing devices.
R1010BT Powered Bluetooth Speakers
Regular price

Sale price

$139.00
Connect two Bluetooth devices at the same time
Speaker wire only for connecting the speakers together
Built-in Amplifier eliminates need for amplifier/receiver
1 Year Warranty
Free Shipping Over $49.99
30 Day Return Policy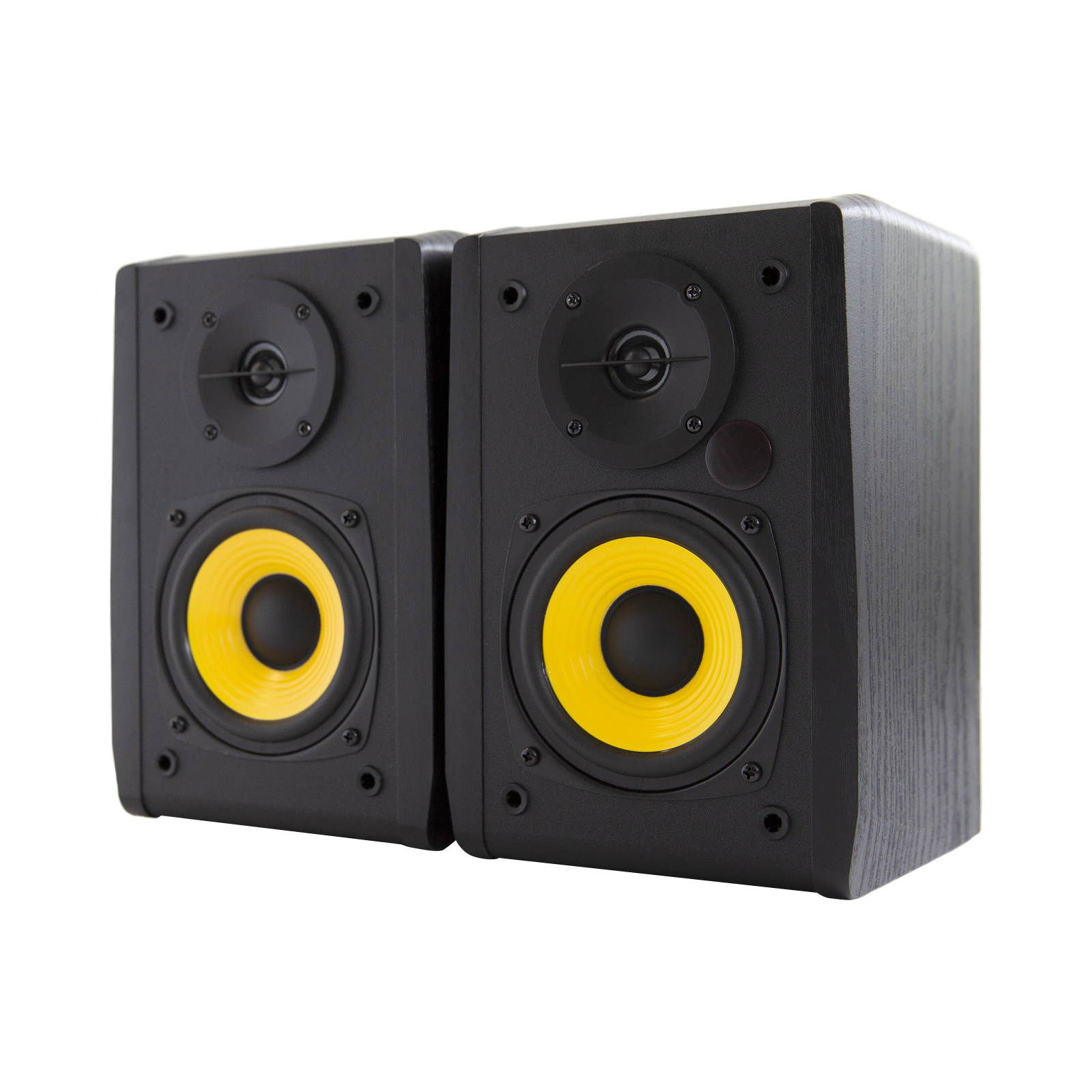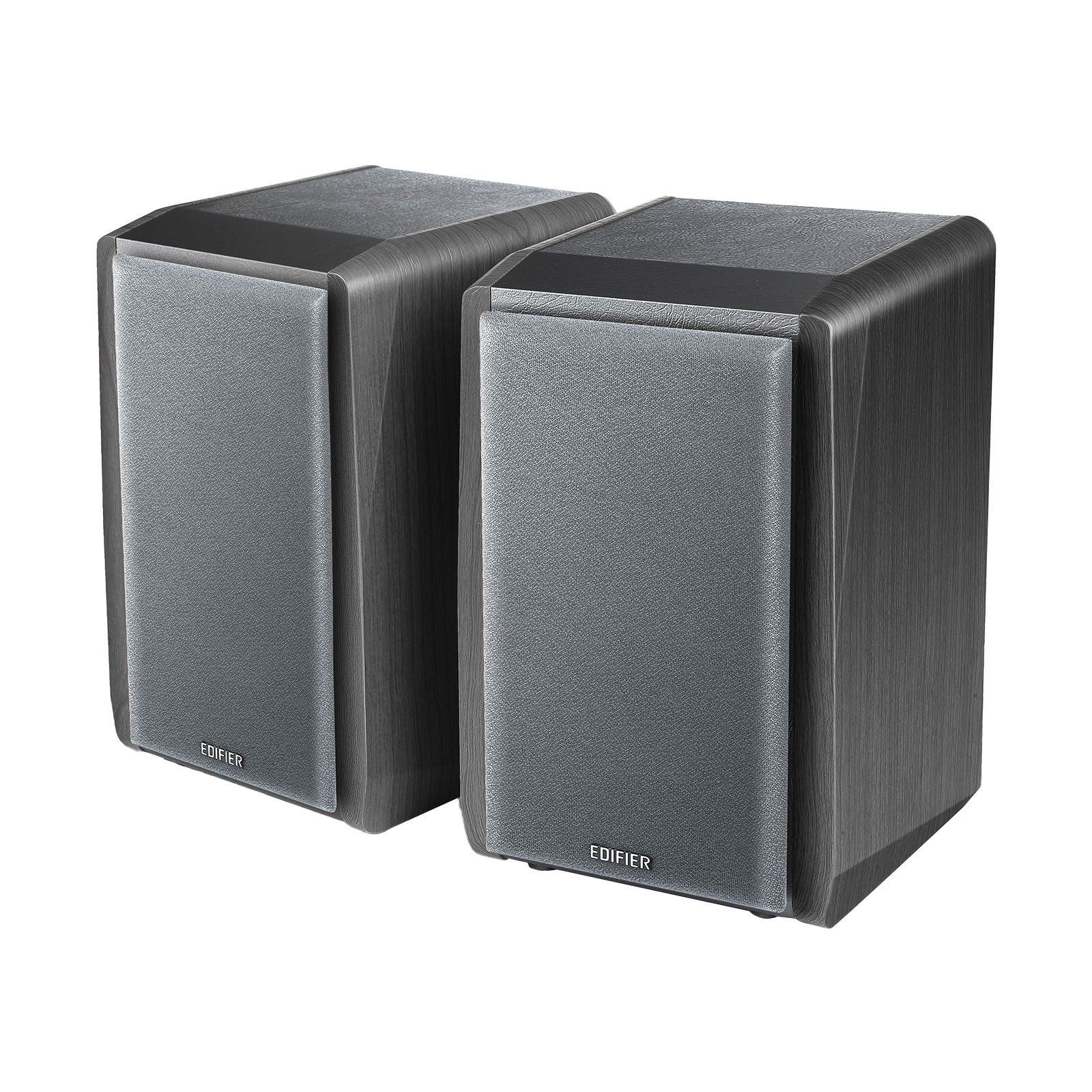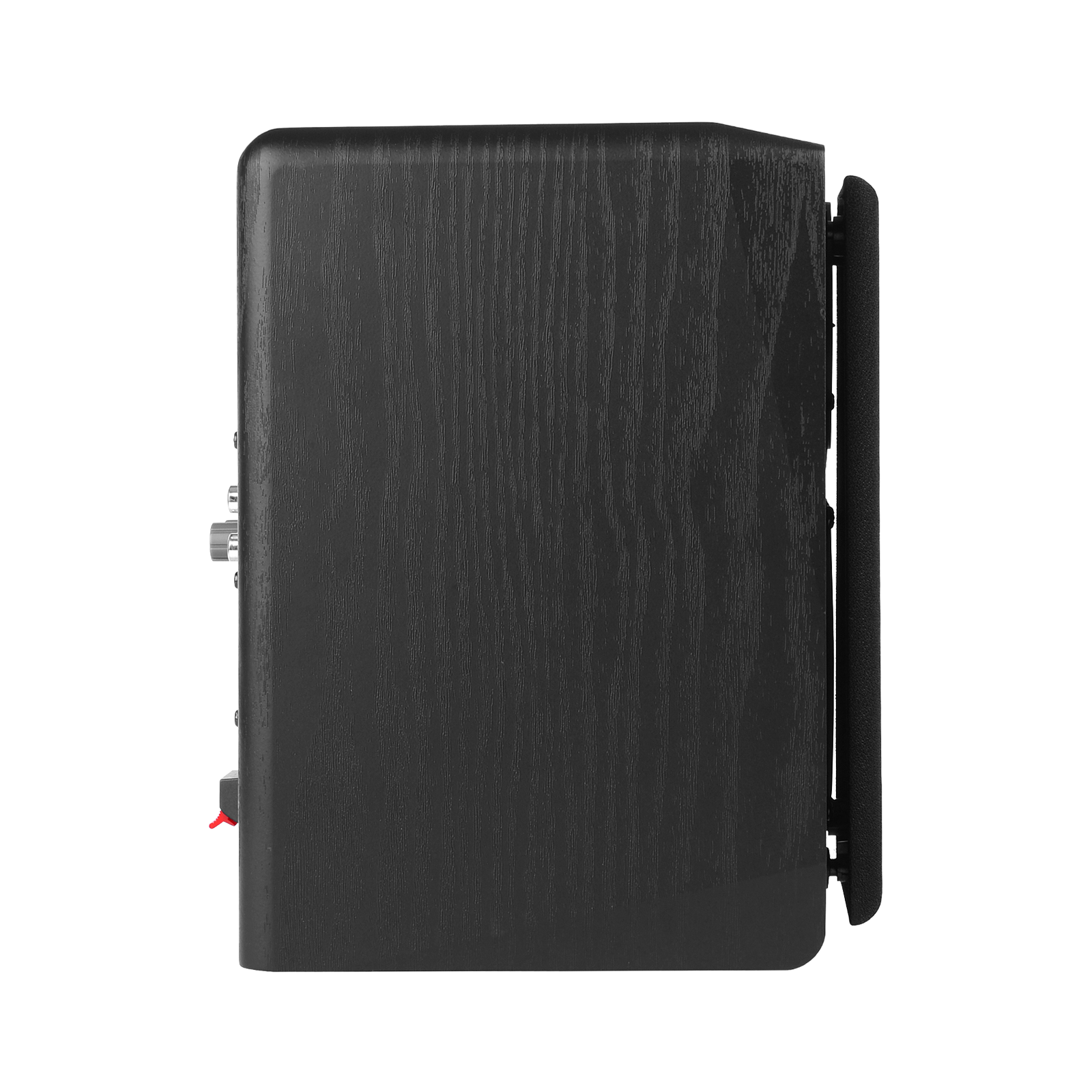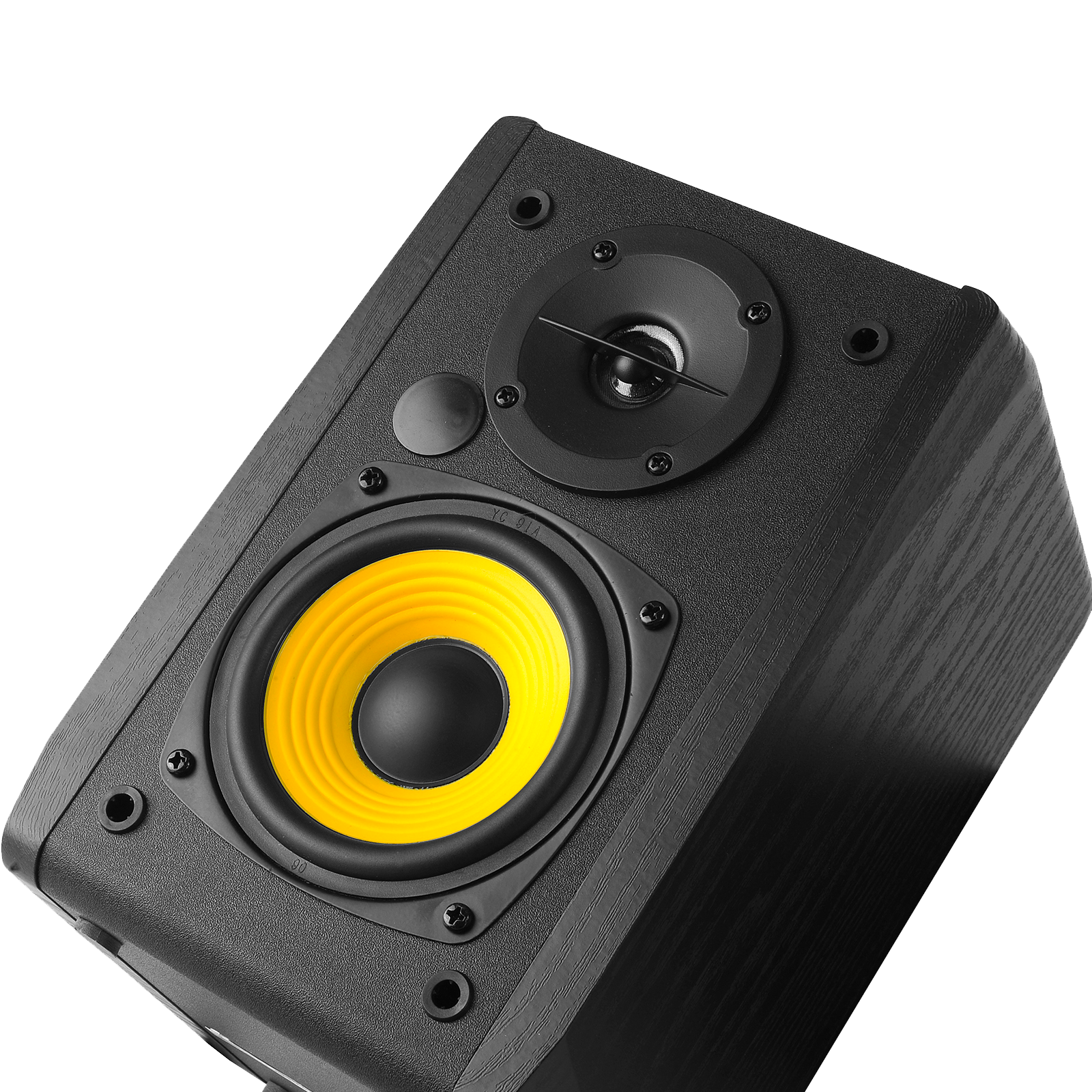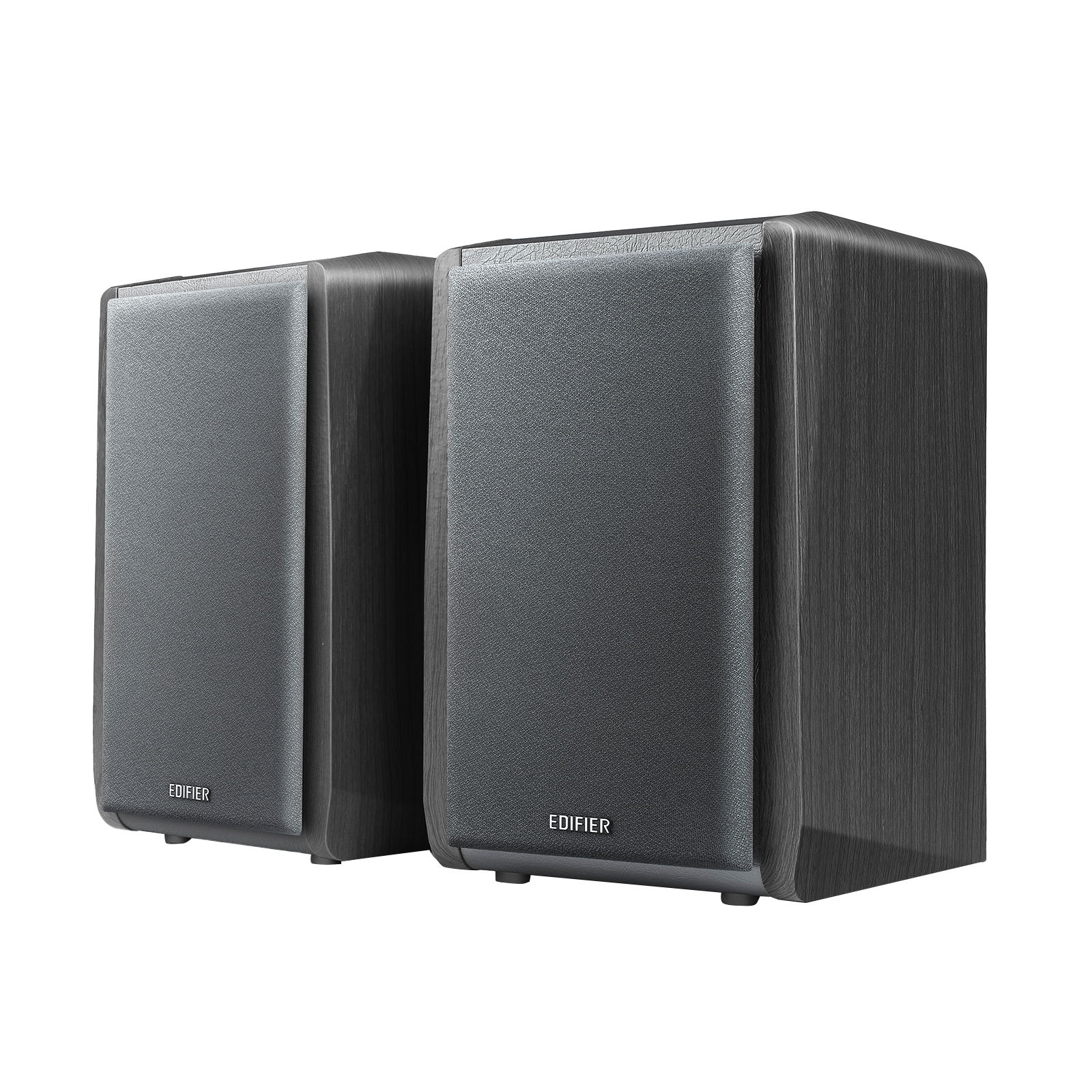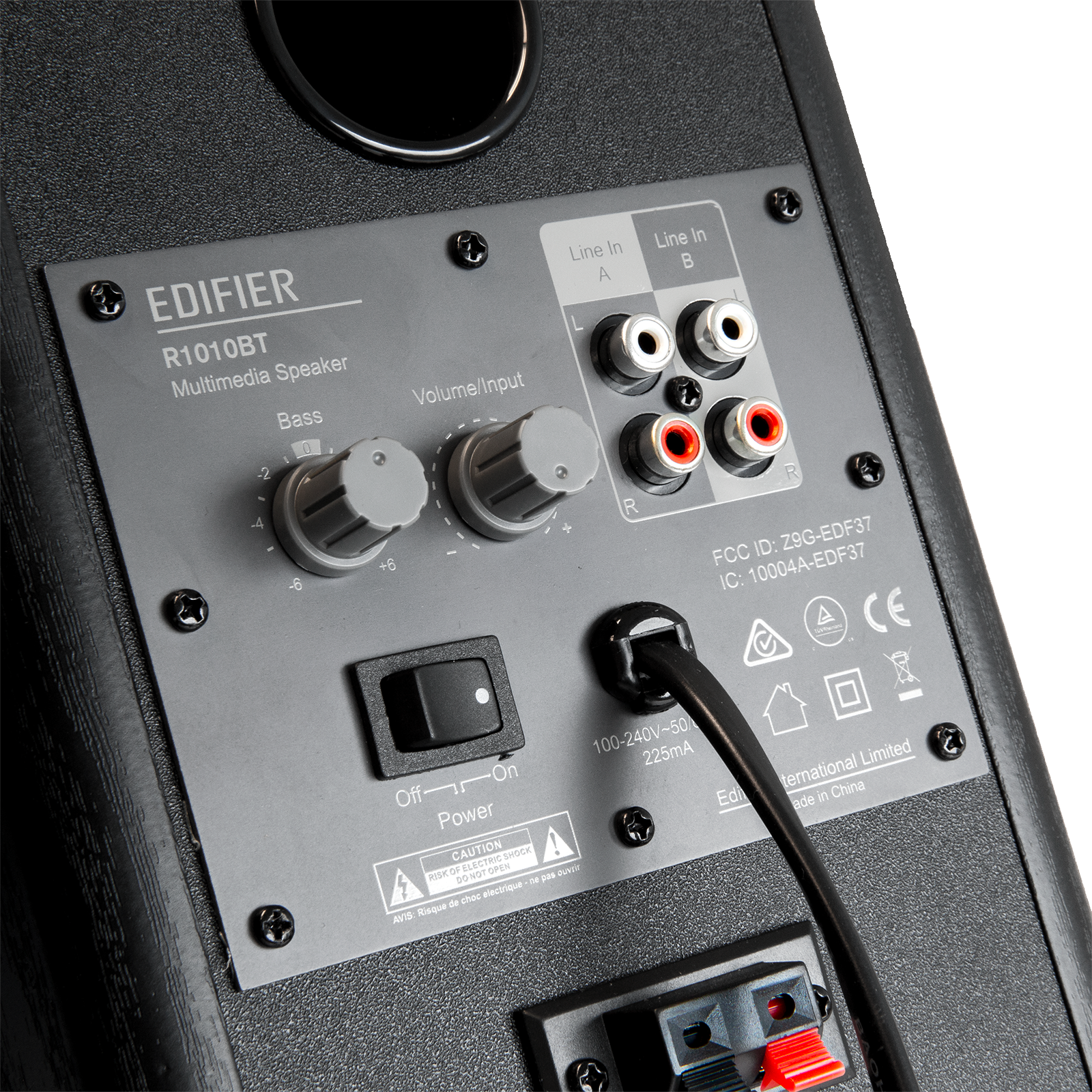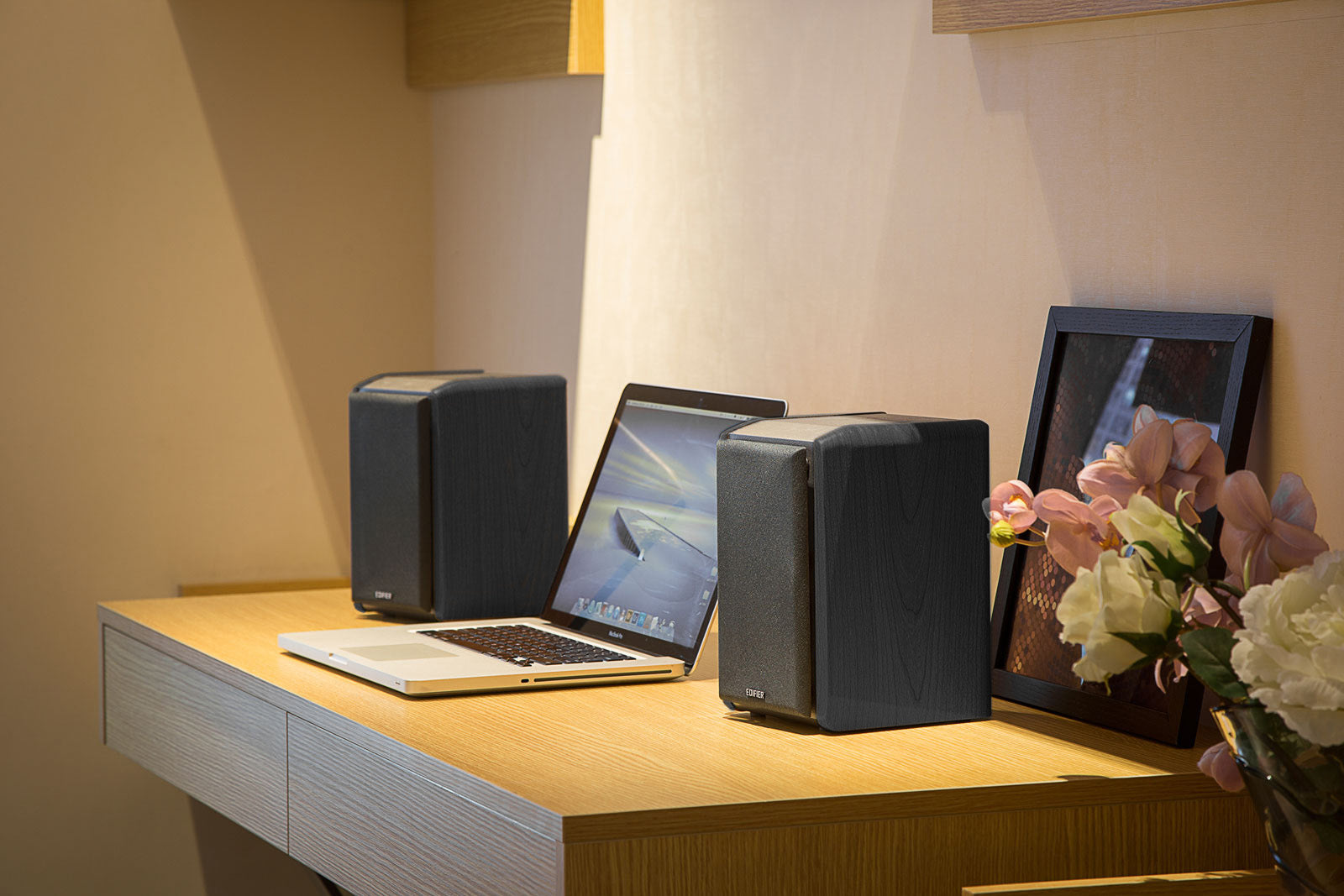 RAISE YOUR SOUND
To kick it up a notch, the classic R1010BT Bluetooth speakers re-introduces bookshelf speakers in a whole new way. What you get is the high-quality audio performance you'd never expect from such simple a compact design. Housed in 100% medium-density fibreboard (MDF), this R1010BT is the revisitation of another Edifier classic, the R1000TCN. Featuring 4" bass drivers and 3/4" silk-diaphragm tweeter drivers, the R1010BT Bluetooth bookshelf speaker is engineered to deliver commanding sound with subtlety and details.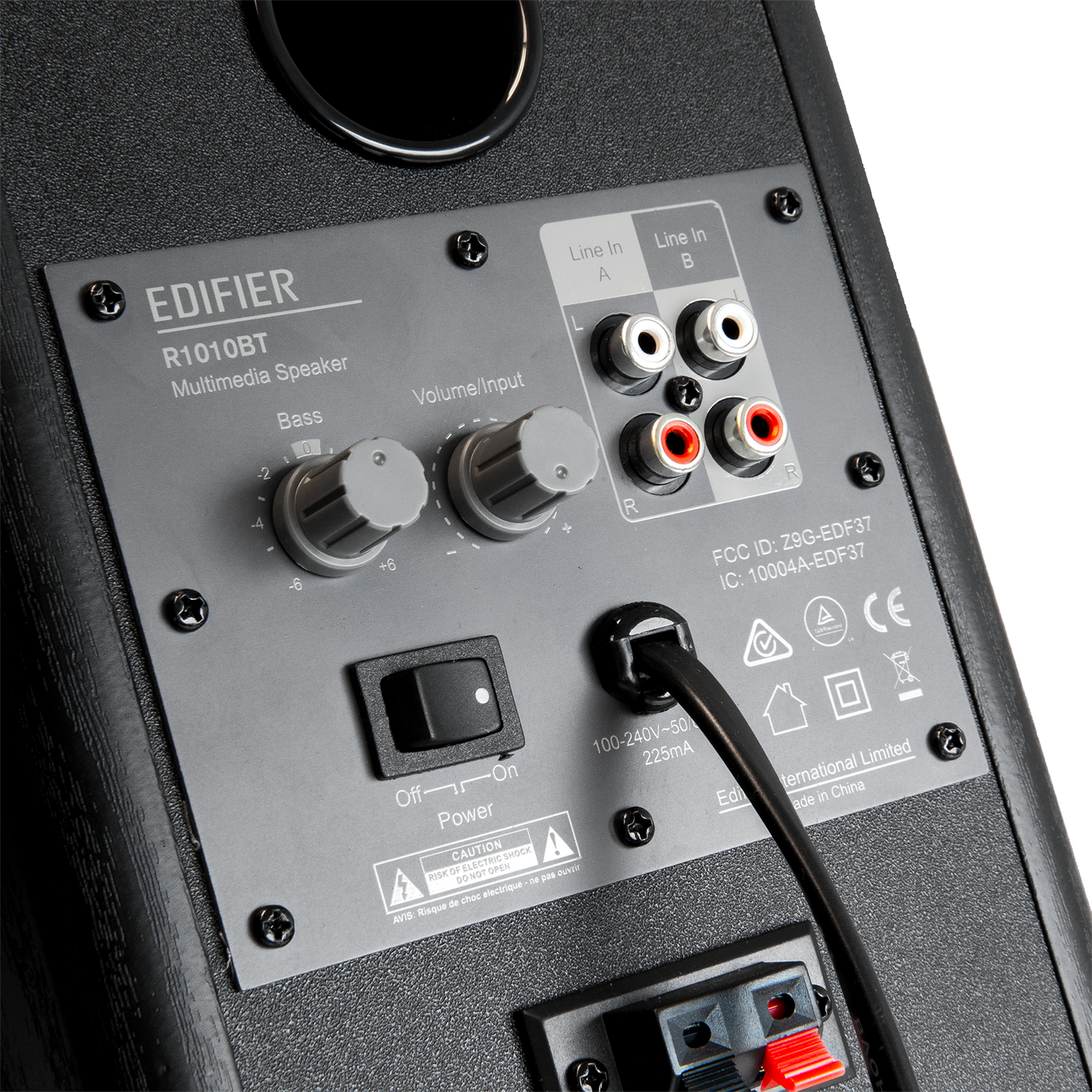 MORE THAN ONE WAY TO CONNECT
Dual integrated line-in jacks for connection to other analogue audio devices, saving you the trouble of plugging in and pulling out. The tone control encompasses bass and volume together with the dynamic treble enhancement on port A which is dedicated to catering to your playback preference. For a personalised listening experience, you'll find the bass and volume adjustment dials at the back of this bookshelf speaker. The R1010BT Bluetooth bookshelf speakers also feature dual stereo line-in ports. Most of all, it is Bluetooth ready.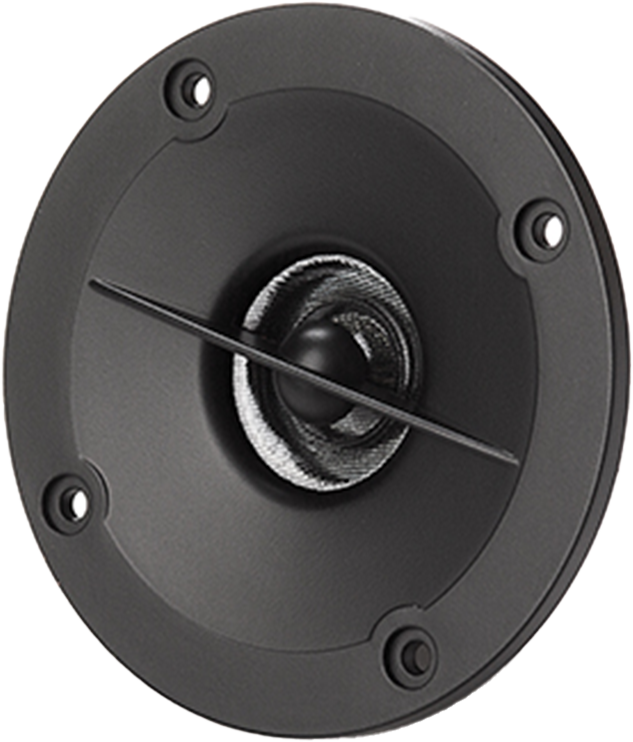 Dome Tweeters
Sleek well-designed dome tweeters for smooth, articulate highs. Edifier delivers the experience you deserve.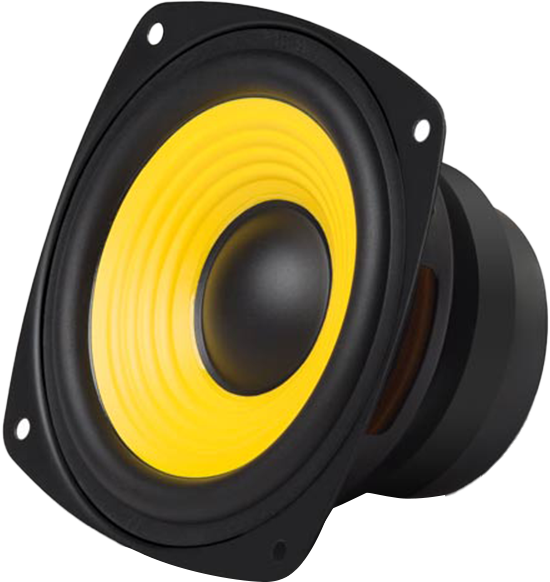 Ceramic Paper-Cone Drivers
Ceramic-paper cone drivers deliver powerful bass. A classic performance driven by Edifier's leading technological savvy.
LOOK AS GOOD AS THEY SOUND
ONE

Look sleek in its classic wood grain finish with contrasting silver-coloured panels, the R1010BT makes an elegant addition to any place.

TWO

15mm thick MDF (medium-density fibreboard) enclosures that damps out unwanted, extraneous energy and vibration.

THREE

Appealing rounded edges offer you the softened feel.
SOUND

SIGNAL-TO-NOISE RATIO

FREQUENCY RESPONSE

BASS UNIT

TREBLE UNIT
DESIGN

DIMENSION

6in x 9in x 6.5in (WxHxD)
POWER
CONNECTIVITY

INPUT TYPE

INPUT SENSITIVITY

Line in A: 700mV±50mV
Line in B: 500mV±50mV
Bluetooth: 400mV±50mFFS
FAQs
WHY CAN'T I HEAR ANY SOUND?

Confirm if the speaker is powered ON.
Adjust the volume using the provided volume control or remote control.
Ensure that the audio cables are securely connected, and verify that the input settings on the speaker are configured correctly.
Check if the audio source is delivering a signal output.
WHY CAN'T I CONNECT THE SPEAKER VIA BLUETOOTH?

Verify that the speaker is set to Bluetooth input mode.
Ensure that you are operating within a Bluetooth transmission range of no more than 10 meters.
Consider attempting the connection with an alternative Bluetooth device.
Why Buy from Us?
Authorized Retailer

Hassle-Free Return

Local Fast Shipping

30 Days Money-Back Guarantee
We are an authorized retailer of Edifier products, ensuring that you receive genuine and high-quality items directly from the manufacturer.
We offer a hassle-free return and exchange policy, allowing you to shop with confidence. If you need to cancel an order or make changes, we make the process easy and convenient.
We prioritize fast shipping, ensuring that your Edifier products reach you promptly and securely. As a local seller, we strive to provide a seamless shopping experience.
We stand behind our products. If you are not satisfied with your purchase, we offer a 30-day money-back guarantee, giving you peace of mind and assurance.