ABOUT EDIFIER
We specialize in premium audio solutions that showcase technological innovation and design elegance. We deliver outstanding sound experience through a wide range of sound systems for personal entertainment and professional excellence.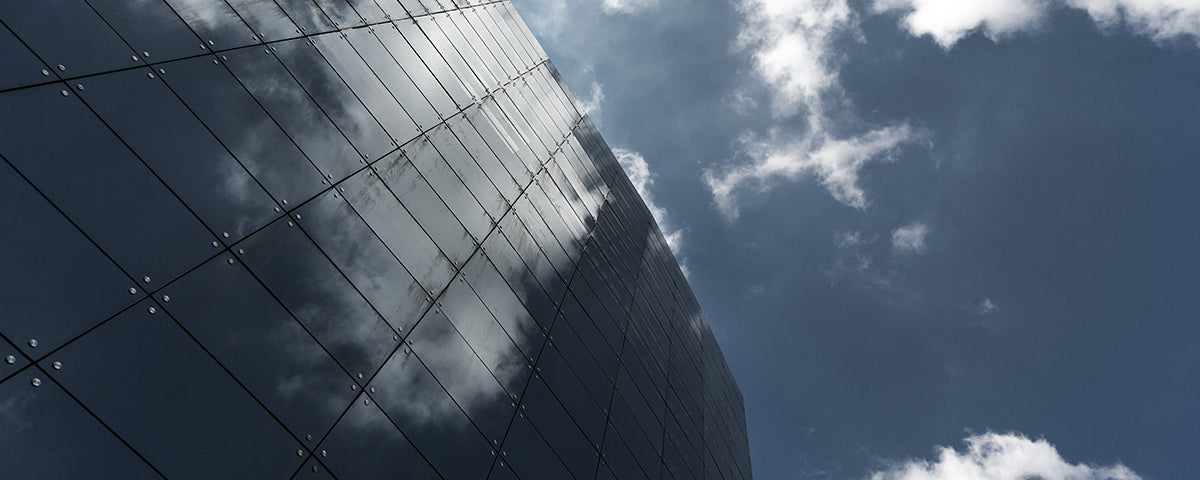 Our Story
Over the past two decades, Edifier has grown from a small team of audio enthusiasts to an internationally recognized leader in audio solutions. Edifier products are now enjoyed by customers from over 70 countries.
here's our story

Design Philosophy
Edifier's award-winning designers all believe in one thing: a passion for sound. Through research and innovation, we seek bold design that's also intuitive to use.
about our design philosophy
Social Responsibility
Edifier Angel Sound Foundation

Edifier Musician Foundation

Edifier Scholarships

Environment Commitment
Through the Edifier Angel Sound Foundation, Edifier has been helping children with hearing impairment discover the power of sound.
There are currently over 800,000 children with hearing impairment in China. And every year, another 20,000 to 30,000 children are born without full hearing.
Although early medical intervention through cochlear implants can effectively restore hearing, the cost of the device, surgery and rehabilitation often prevents low-income families from seeking help, thus missing the critical period.
In 2007, Edifier launched the Edifier Angel Sound Foundation with a ¥2 million donation, followed by another ¥1 million in 2009. Through the initiative, more than 60 children with hearing impairment from low-income families have received cochlear implants.
In 2013, Edifier renewed our commitment to the Edifier Angel Sound Foundation with an additional ¥3 million donation from 2013 to 2015.

Edifier is committed to discover young music talent and help them realize their potentials.
Through the Edifier Musician Foundation, aspiring musicians receive scholarships to cover the costs of tuition, instruments, professional exchange, competitions, recitals and concerts.
Any young Chinese musicians who share our passion for sound can apply online. The recipients are then hand-picked by a panel of experts.
We are proud to inspire a future generation of music lovers.
Edifier's commitment to our community goes beyond music. We offer scholarships to post-secondary students from various disciplines at the Beijing Institute of Technology.
The Edifier Scholarship Program is our commitment to innovation and dedication. We strive to offer opportunities for learning and discovery to the future leaders of our community.
Since the program's launch in 2004, more than 100 students have received the Edifier scholarships to extend our passion for sound to whatever field they love.

Mother nature produces some of the most impressive sounds we hear. From reducing energy consumption to recycling waste, we find innovative ways to be kind to mother nature wherever we can.
Edifier is committed to:
Use suppliers of raw materials who practise environmentally friendly manufacturing.
Use LED and T5 lighting in all office floors and manufacturing facility.
Install solar panels for water heating.
Use Biological Liquid Processing to reduce and filter fume emissions.
Use Membrane Bioreactors to recycle waste water