Up to 10 Hours of Music Playtime

With the 2200mAh high-capacity lithium battery, Bluetooth playback time can be more than 10 hours when fully charged.

Easy Listening Anytime

Wireless Bluetooth 5.0 connection provides a stable transmission with low power consumption.

Built-In Sound Card

The built-in sound card can be connected to your computer via a standard USB cable, which simultaneously allows audio transmission and speaker charging.
MF200 Portable / Tabletop Bluetooth Speaker
Regular price

Sale price

$119.00
Up to 10 hours of playback on a single charging
Multiple input types such as Bluetooth, AUX, and USB-C
Easy operation by touch and press
High-quality, crisp and mesmerizing music from two 36mm drivers
1 Year Warranty
Free Shipping Over $49.99
30 Day Return Policy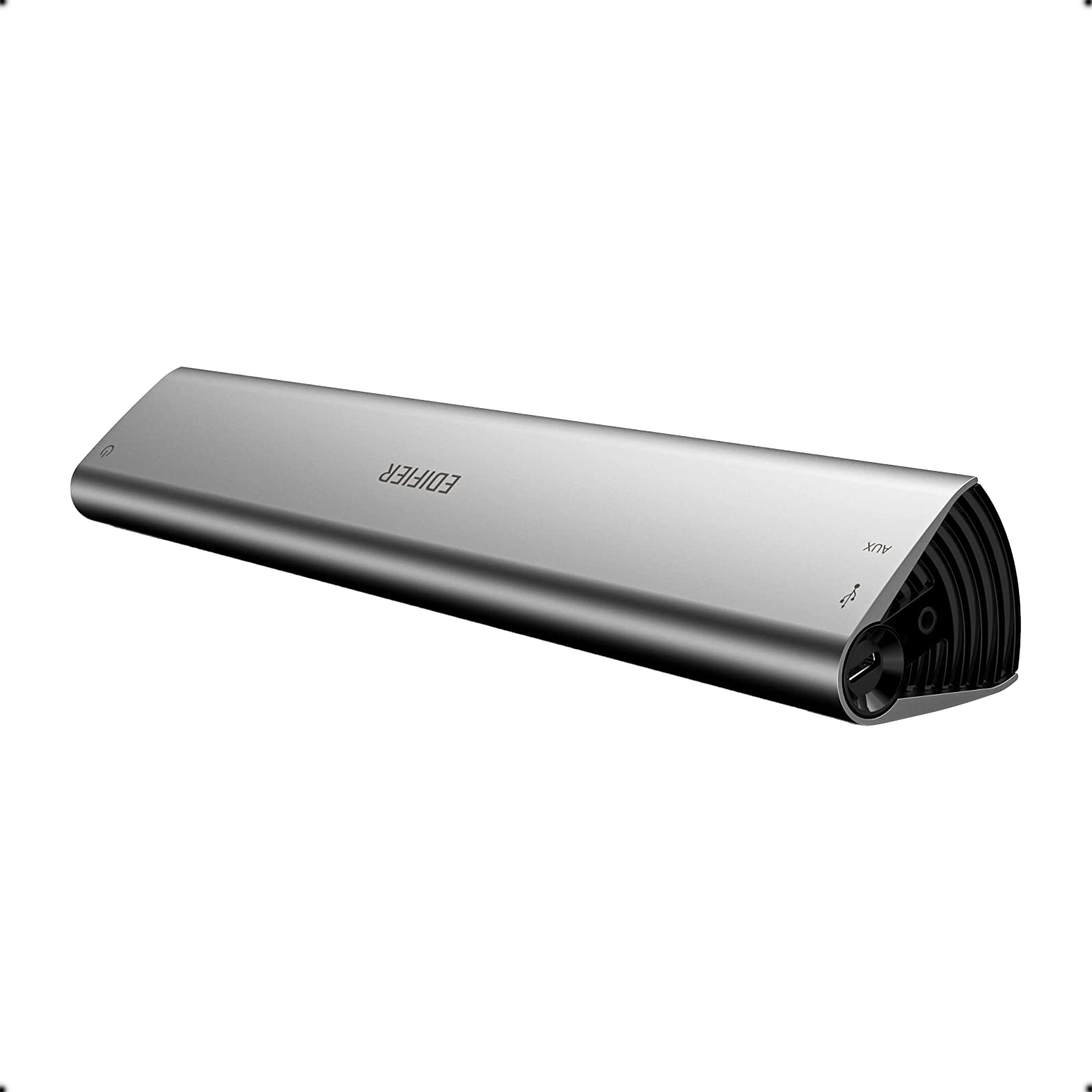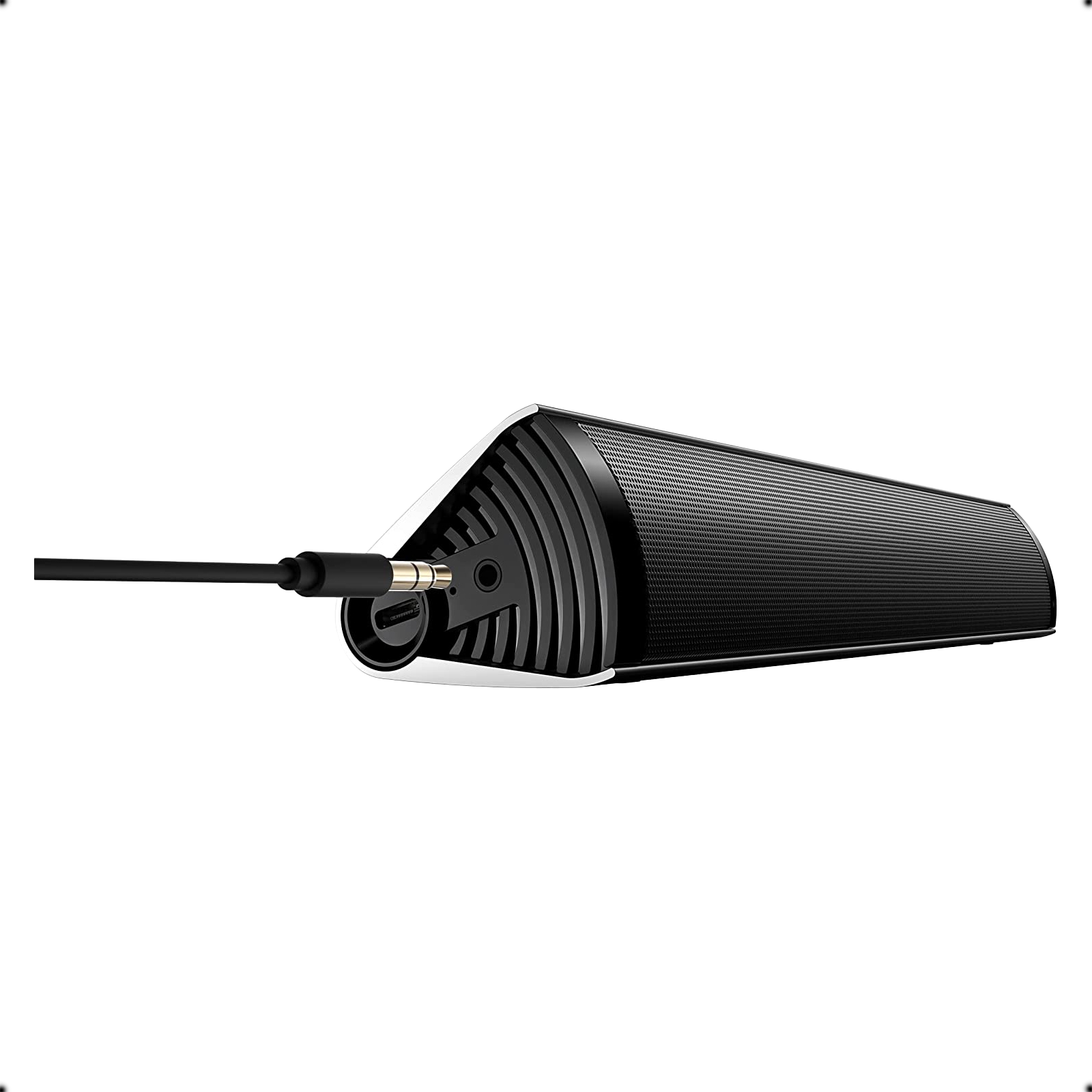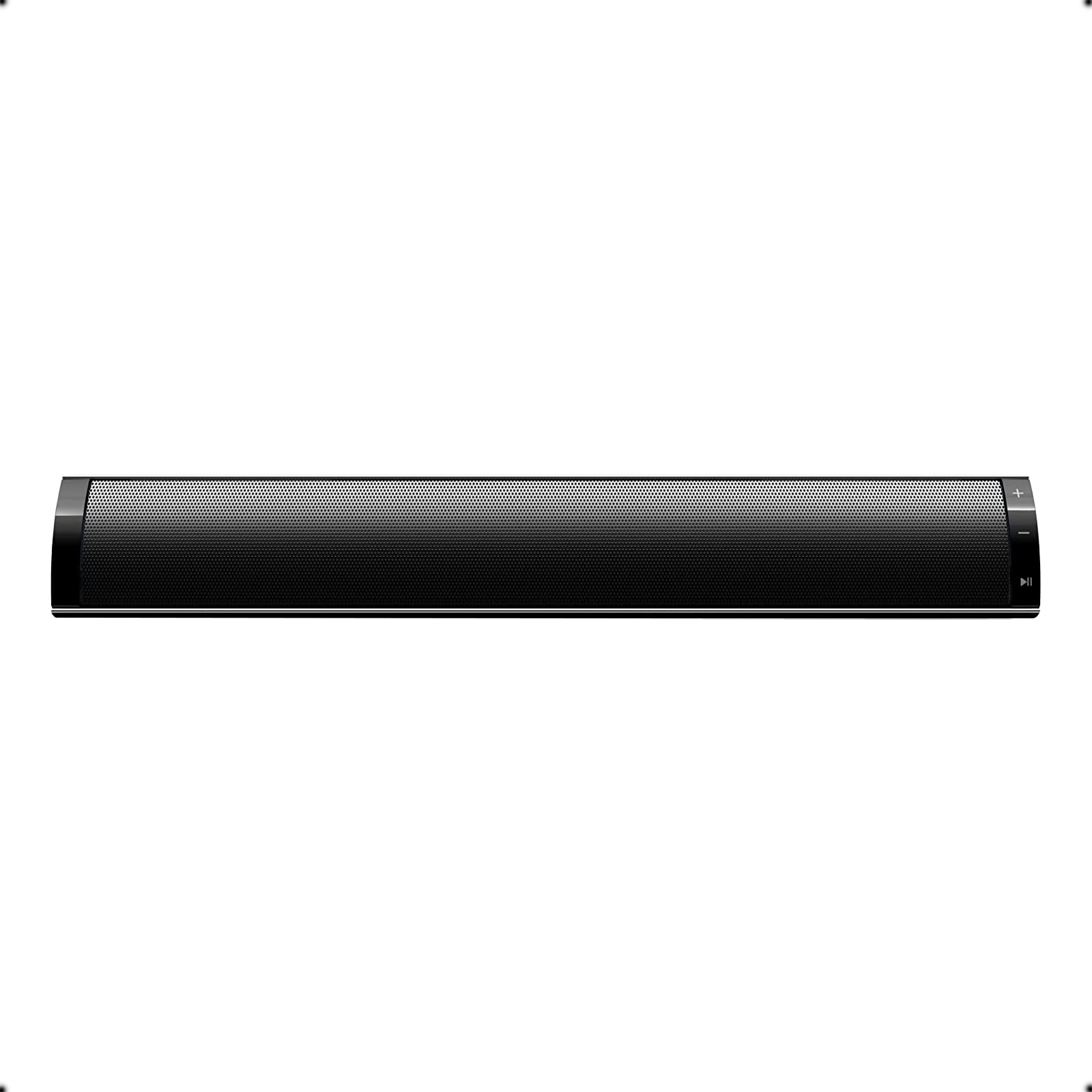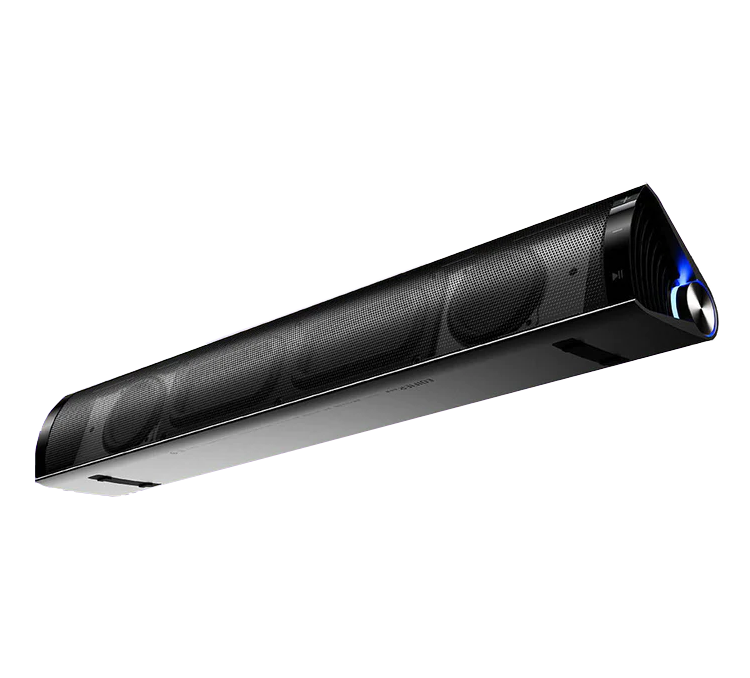 Small and Powerful Acoustics
The stereo acoustic system is composed of two full-range units, together with the well-tuned one-piece dual-diaphragm low-frequency radiator, which not only effectively utilizes the cabinet space, but also enhances the driving ability, so that the low-frequency effect is significantly improved.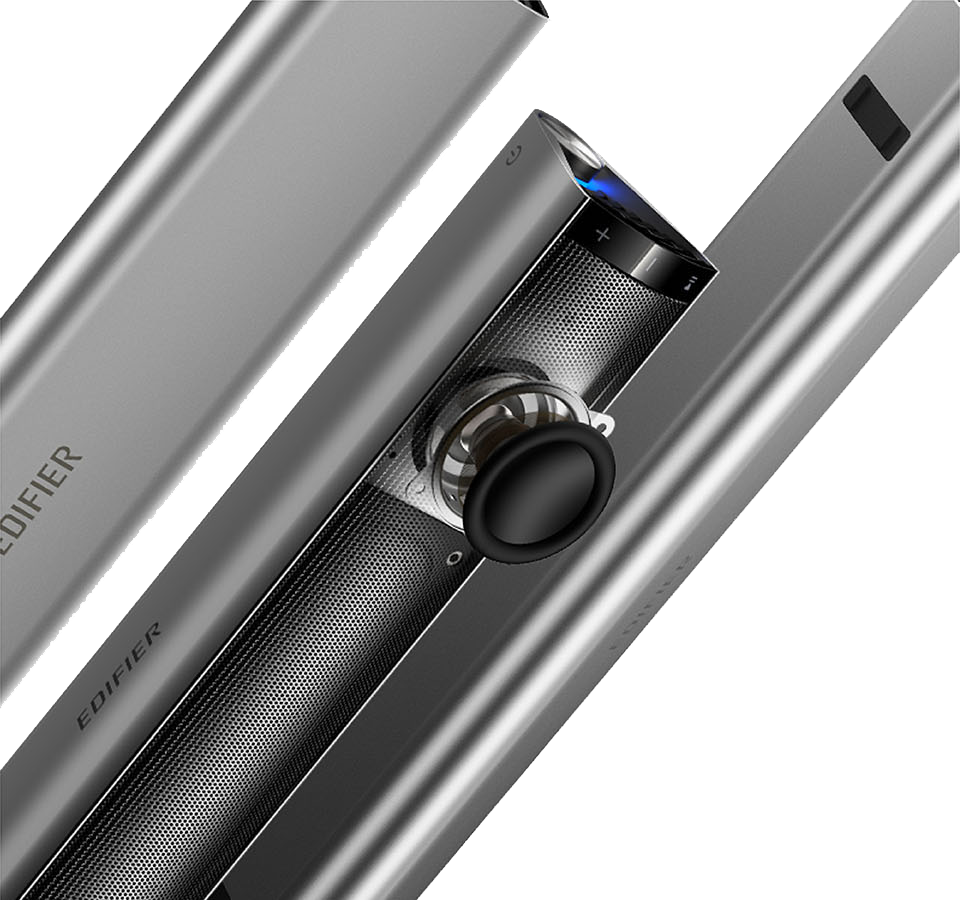 Impressive Sound from High-Quality Drivers
With 36mm neodymium iron boron full-range units, full of energy, of compact body and rubber edge diaphragm with special coating, the sound is clear, and the details are abundant, clear and full.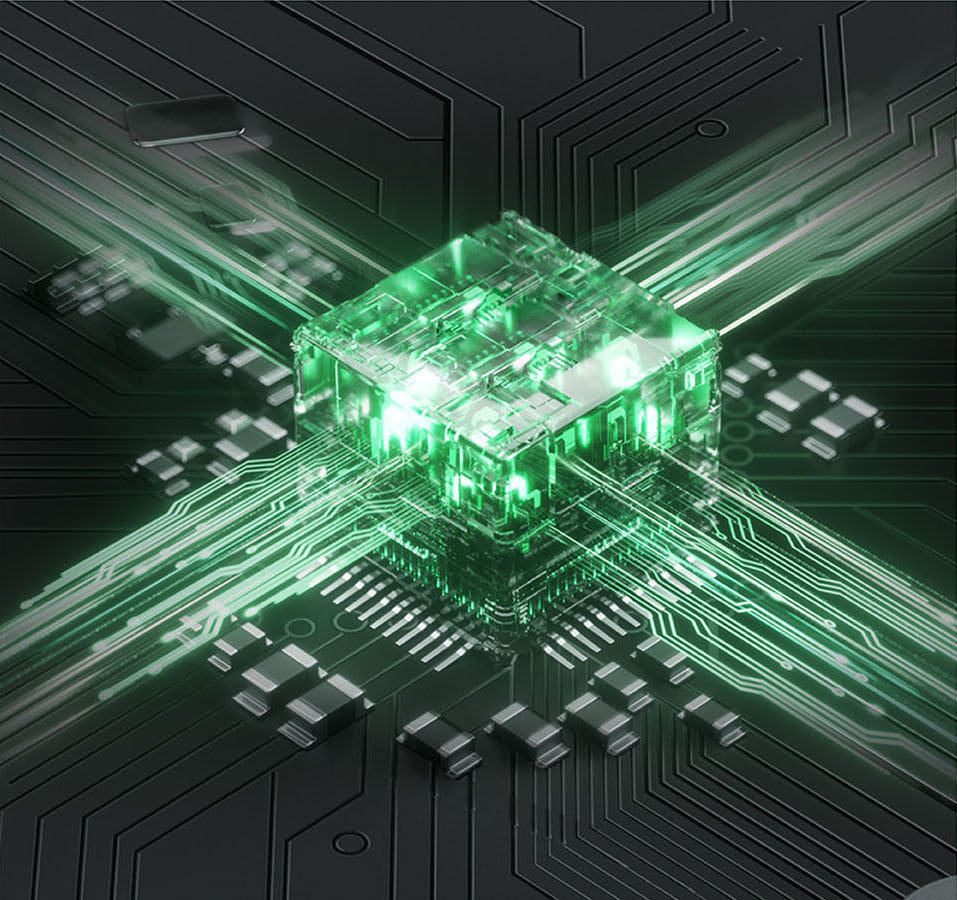 DSP Digital Circuit
All-digital circuit platform and professional audio processing IC, with complete sound source processing and dynamic management, finely control every detail of the sound.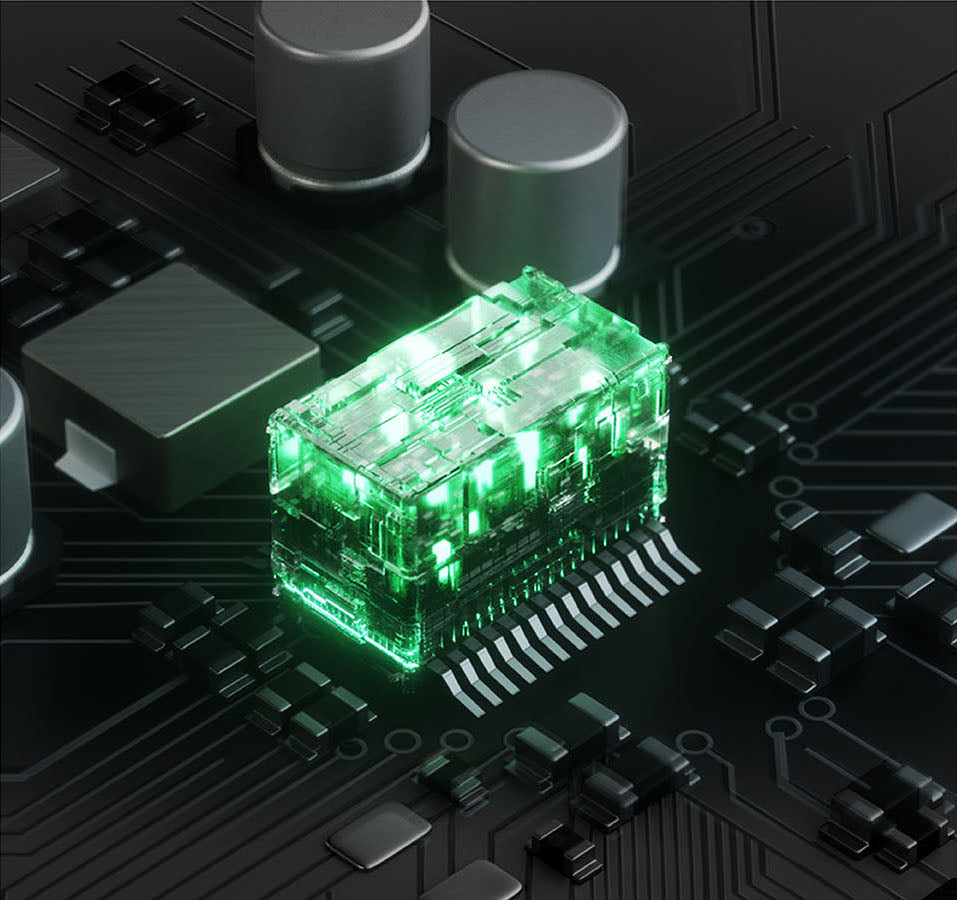 Class D Amplifier
The stereo class D audio power amplifier provides sufficient power for speakers and has the characteristics of low distortion and anti-overload.
USB Type-C Connection
Slim and sleek connector which features reversible plug orientation and cable direction.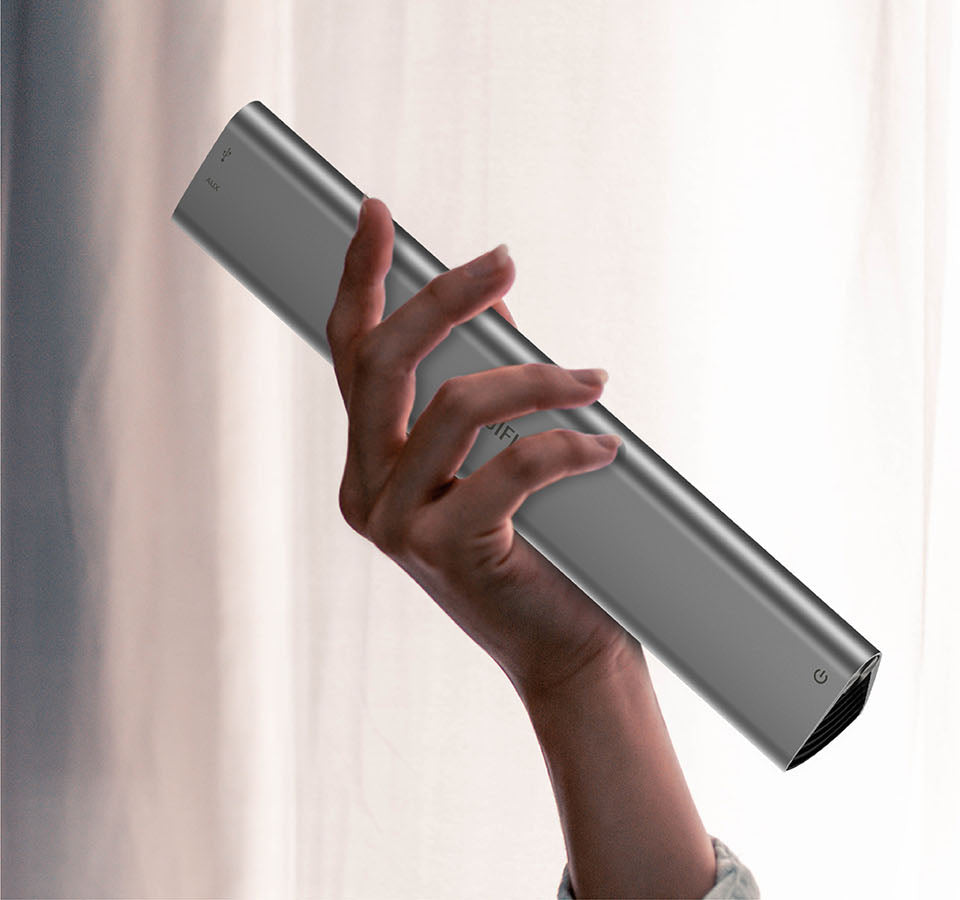 One Touch Simple Control
Playback control is easy and simple by touch. The input source switch is combined with the power button, easy for access.
A Touch of Luxury
The aluminum alloy enclosure, has a smooth fine touch of delicate and luxury that brings out an excellent and wonderful temperament. INCLUDED IN THE BOX
User Manual
Speaker
Carry pouch
USB data/charging cable
SOUND

Audio inputs

Bluetooth
USB-C Sound card
3.5mm AUX

DRIVER UNIT

FREQUENCY RANGE

SIGNAL-TO-NOISE RATIO

NOISE LEVEL

BLUETOOTH PLAYTIME
DESIGN

DIMENSION

293mm ×45mm ×53mm (W X H X D)

NET WEIGHT
POWER

INPUT POWER

BATTERY CAPACITY

TOTAL POWER OUTPUT
CONNECTIVITY
FAQs
How long is the warranty period?

Our warranty period varies depending on the specific product, but it typically extends up to 1 year. It's important to refer to the warranty information provided with your product or contact our customer support for detailed warranty terms and coverage for your specific product model.
My speakers are no longer turning on/not playing any audio?

Power and Outlet Check:

Ensure that the speakers are plugged into a functional electrical outlet.
Confirm that the master power switch on the active speaker is in the "On" position.
Try connecting the speakers to different outlets to rule out power source issues.
Pay attention to the LED indicator on the speaker to see if it illuminates when connected to a working outlet.

Testing with Various Inputs:

If the speakers are powering on successfully, try using them with different audio inputs and sources to determine if you can get sound output.
Use the remote control or volume knob to select the input source that corresponds to the audio input you are using.
Speakers are connected to my turntable, but there is little or no volume.

Self-powered speakers require a Pre-amp to boost the phono signal to a line level. Many modern turntables come with a built-in switchable pre-amp. Usually, the switch to turn on the pre-amp is either on the back of the turntable or underneath the platter. The switch is most commonly labeled Phono/Line, it will need to be in the Line position. To find out if your turntable has a built-in pre-amp please refer to the owner's manual, or contact the manufacturer.
Speakers are connected to a turntable, the pre-amp is turned on, noise out of the other.

This issue is often related to a tracking problem with the turntable. To determine whether the issue lies with the turntable or the speakers, you can perform a test by reversing the RCA jacks on the control speaker, swapping the red and white cables. If the issue now occurs on the other speaker, it indicates a problem with the turntable's tracking.

To address this, it's recommended to contact your turntable manufacturer for instructions on how to properly set and adjust the tracking to resolve the issue with sound quality or balance. They can provide guidance on optimizing the tracking for better audio performance.
Why Buy from Us?
Authorized Retailer

Hassle-Free Return

Local Fast Shipping

30 Days Money-Back Guarantee
We are an authorized retailer of Edifier products, ensuring that you receive genuine and high-quality items directly from the manufacturer.
We offer a hassle-free return and exchange policy, allowing you to shop with confidence. If you need to cancel an order or make changes, we make the process easy and convenient.
We prioritize fast shipping, ensuring that your Edifier products reach you promptly and securely. As a local seller, we strive to provide a seamless shopping experience.
We stand behind our products. If you are not satisfied with your purchase, we offer a 30-day money-back guarantee, giving you peace of mind and assurance.