8" Bass Driver Unit

Deep, rich lows are a highlight of this 8" bass unit. Get sound that really shakes things up.

Titanium Dome Tweeters

Enrich your audio with crisp, clear highs provided courtesy of our high-quality titanium dome tweeters.

Bookshelf Audio Quality

Ditch those tiny, ineffectual satellite speakers, and enjoy full bookshelf sound quality.
S351DB Bluetooth Bookshelf Speakers with Subwoofer
Regular price

Sale price

$459.99
Input: PC, AUX, Optical, Coaxial, Bluetooth
Titanium Dome Tweeters
8-Inch Subwoofer
Bluetooth 5.0 aptX
Wireless Remote
1 Year Warranty
Free Shipping Over $49.99
30 Day Return Policy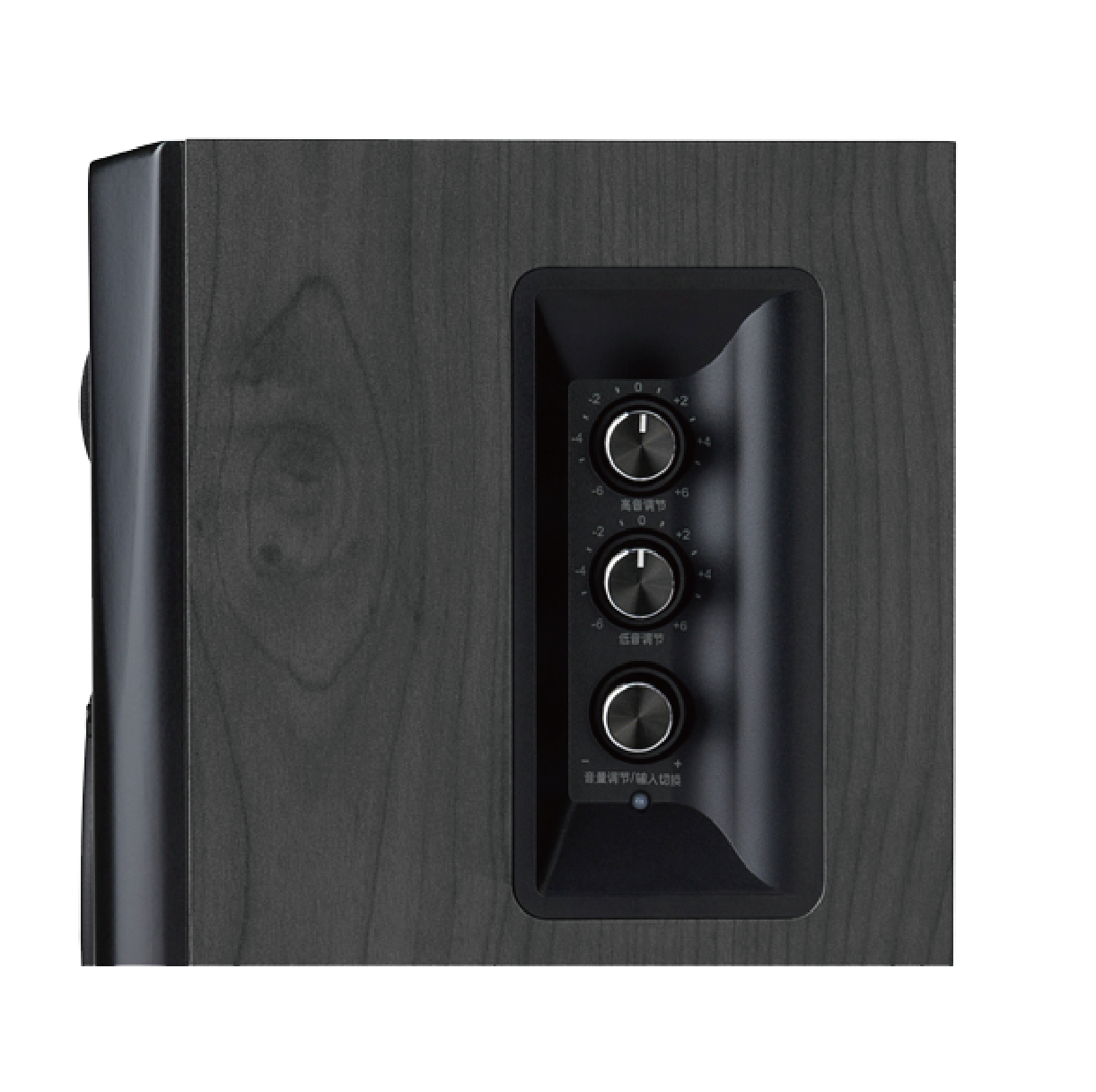 Side Panel Controls
Take full control of your audio with the side panel controls on the side of one of the bookshelf speakers. Three knobs are located on the side that affects the bass, treble, and volume for the entire 2.1 system. Once switched on, the power light will appear so you know your system is working.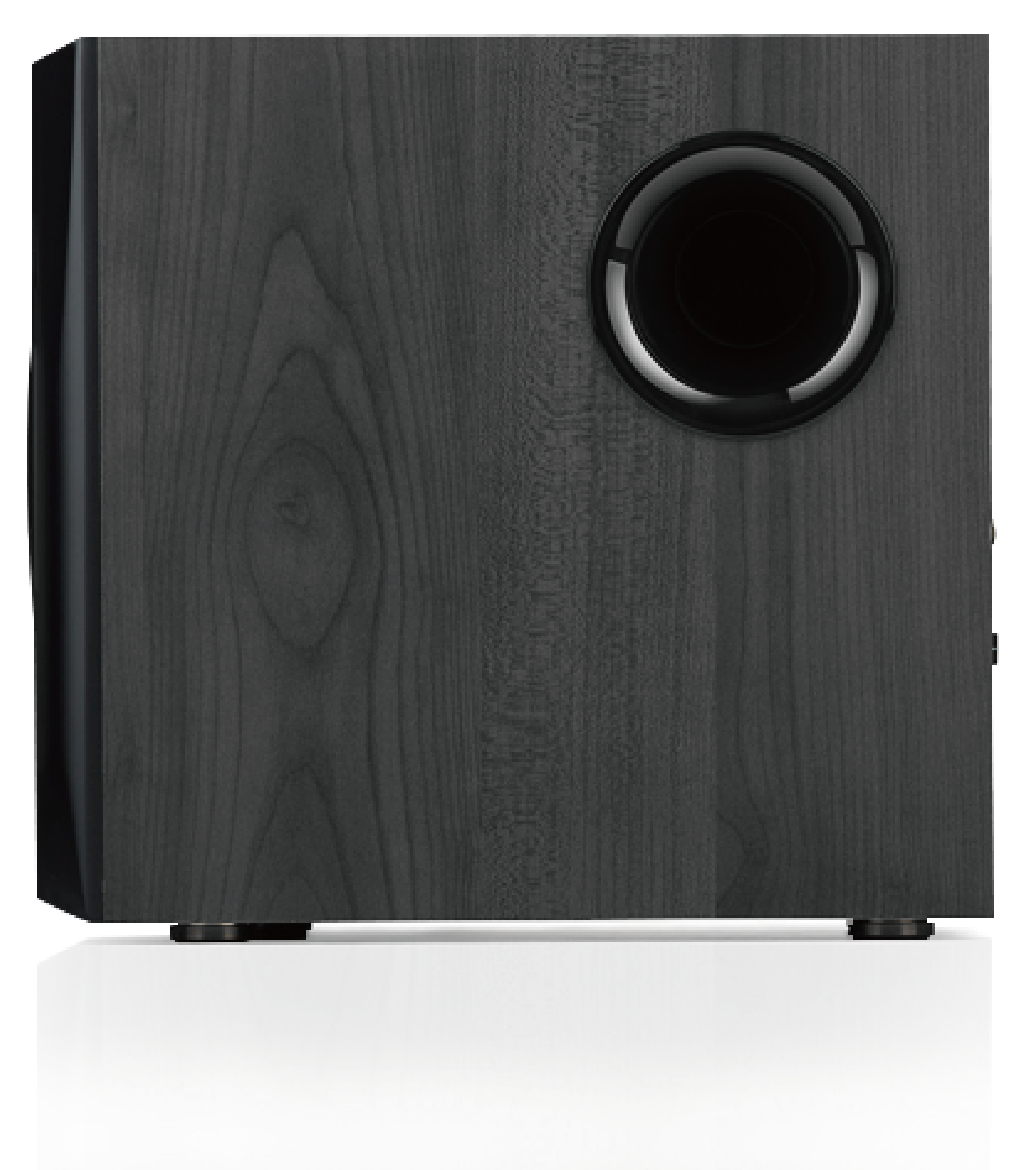 8-Inch Subwoofer for Deep Lows
Receive deep satisfaction from the rumbling lows from the S350DB when the 8-inch subwoofer is activated during playback. Movies, music, and games come to life when you have this subwoofer attached and producing sound.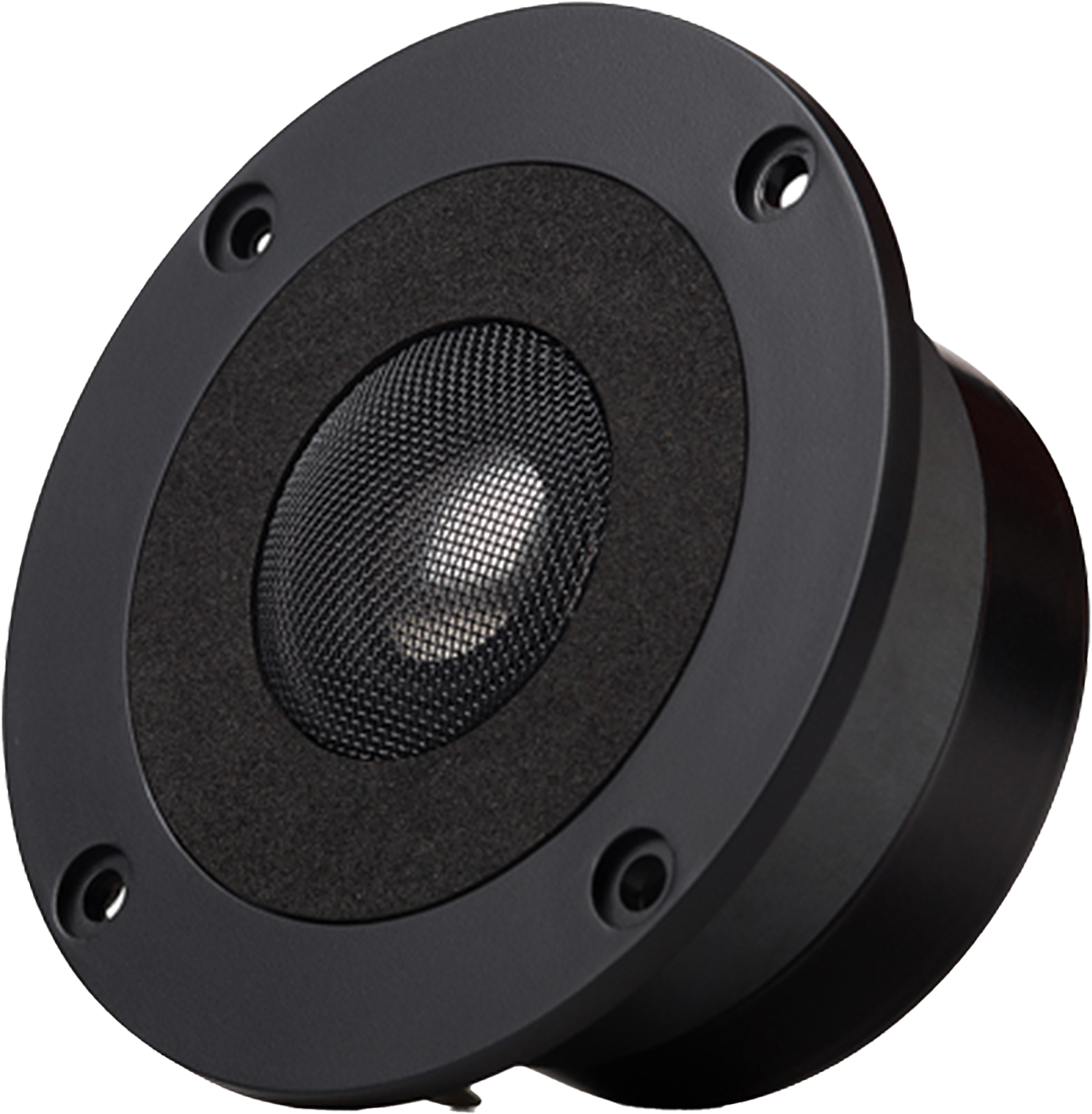 Titanium Dome Tweeters
The S351DB is equipped with two bookshelf satellite speakers that have titanium dome tweeters that aid in producing a sound that provides clear highs in any genre of music or videos and movies. The titanium dome tweeters are ¾-inch in size.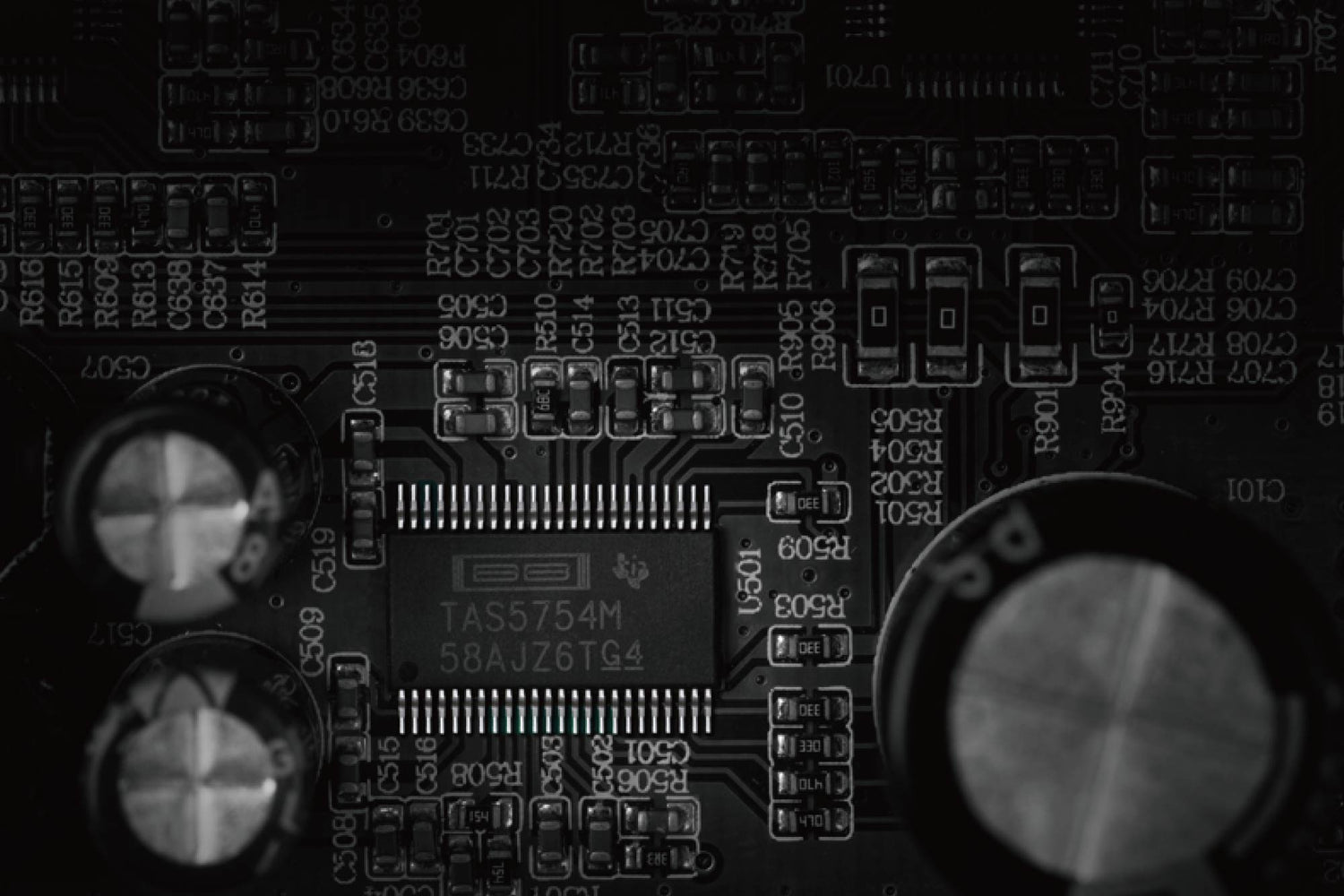 Digital Signal Processing (DSP)
The S351DB has a built-in amplifier that helps power and drives the speakers. As such, the S351DB uses digital signal processing. This helps the speakers provide clear and standardized levels when processing digital signals.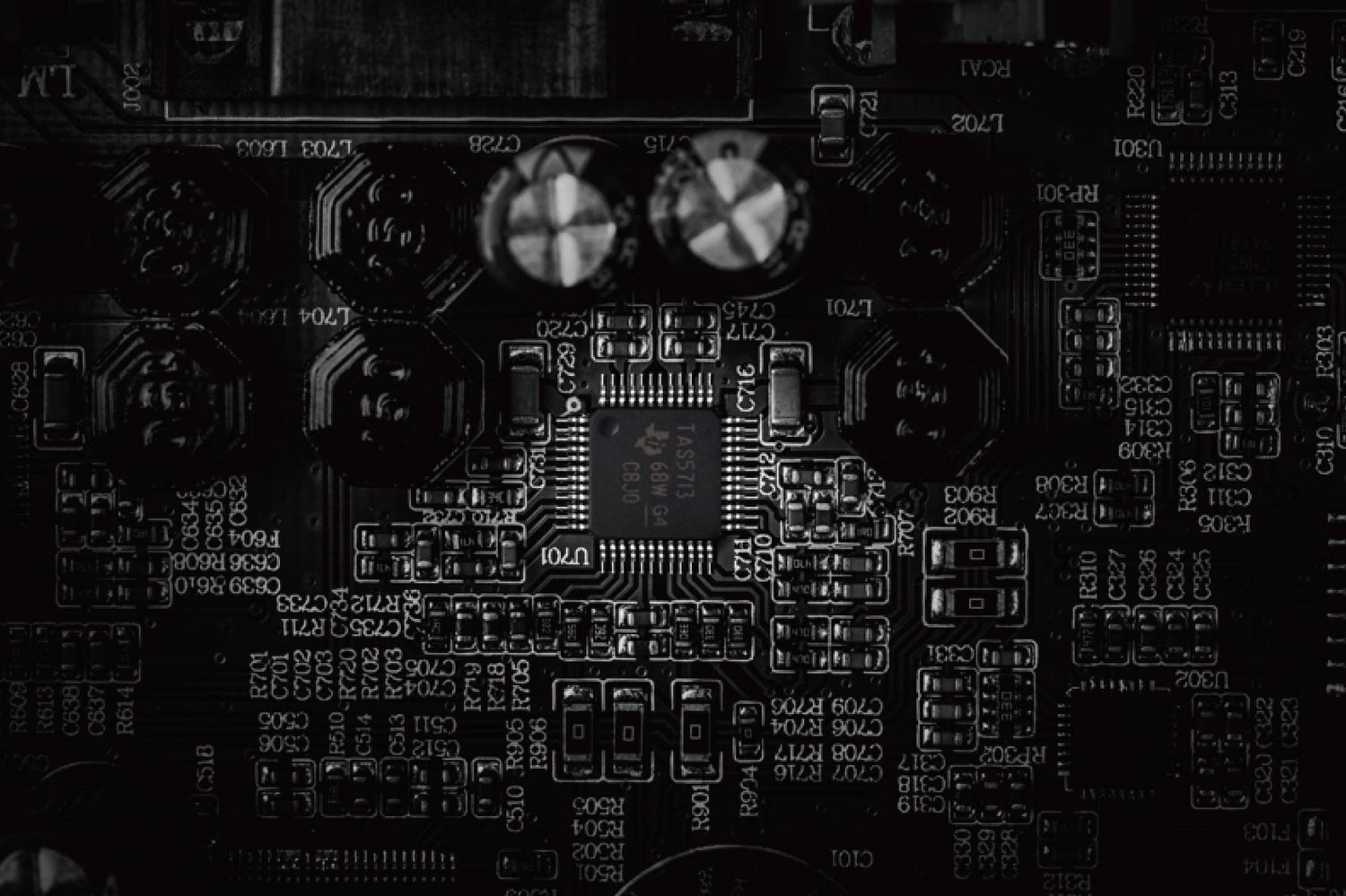 Dynamic Range Control (DRC)
The S351DB comes with a built-in amplifier that powers and amplifies both the bookshelf speakers and subwoofer. This system uses a dynamic range control for amplifying quiet sounds as well as reduce loud sounds that may cause clipping and unpleasant sounds.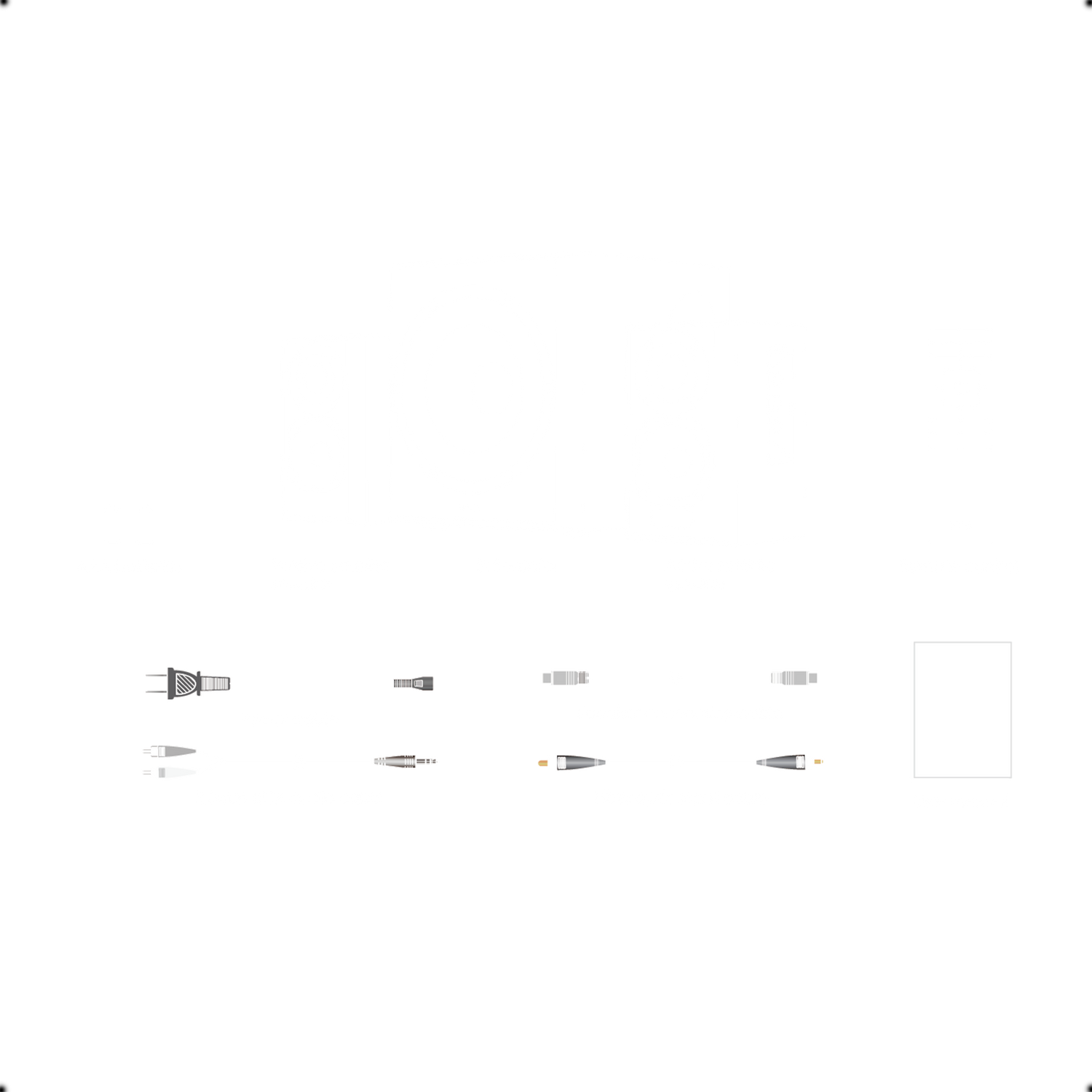 INCLUDED IN THE BOX
User Manual
Remote Control
Subwoofer
Power Code
AAA Batteries
Passive Satellite Speaker
Active Satellite Speaker
Speaker Connecting Cable
Fiber Optic Input Cable
3.5mm-RCA Audio Cable
SOUND

SIGNAL-TO-NOISE RATIO

DISTORTION

FREQUENCY RESPONSE

R/L:160Hz-20KHz SW:40Hz-160H

BASS UNIT

MIDRANGE / BASS UNIT

TREBLE UNIT

PASSIVE DRIVER

RMS

Optical
DESIGN

CABLE LENGTH

(2.5M/8.2ft)
3.5mm-RCA
Audio(1.7M/5.5ft)
Speaker Connecting (5M/16ft)

GROSS WEIGHT
POWER

MAINS VOLTAGE

TOTAL POWER OUTPUT

R/L(treble):15W+15W
R/L(midrange and bass): 25W+25W
SW:70W
CONNECTIVITY

INPUT

PC
AUX
Optical
Coaxial
Bluetooth
FAQs
Why does my speaker cannot connect to Bluetooth?

Select Bluetooth Input:

Ensure that the Bluetooth input is chosen.
When the Bluetooth input is selected, the LED indicator will turn blue, or the Bluetooth symbol will appear on the screen.

Disconnect Previous Pairings:

To clear any previously connected devices, press and hold the volume knob on the control speaker for 2-5 seconds.
After doing this, proceed to pair your Bluetooth device with the speakers from your device's Bluetooth settings.
My speakers are always too quiet when I turn them on.

To safeguard both the speakers and your hearing from sudden loud volume spikes, these speakers employ a volume memory feature. When powered on, they start at a reduced volume, typically 20% to 60% lower than their previous volume level when they were last turned off. This thoughtful feature ensures a more gradual and comfortable listening experience upon each power-up.
My speakers are no longer turning on/not playing any audio?

Check Power Supply:

Ensure that the speakers are plugged into a functioning power outlet.
Verify that the master power switch on the active speaker is in the "On" position.
Try plugging the speakers into different outlets to eliminate the possibility of an outlet issue.
Observe the LED indicator on the speaker; it should light up when the power is on. If the LED indicator is not coming on, there may be a power supply problem.

Test Different Inputs and Sources:

If the speakers turn on, try connecting them to various inputs and audio sources to determine if they produce sound.
Make sure you select the correct input source using the remote control or the volume knob.

If, after checking these steps, the speakers still do not turn on or produce sound, and they are under warranty, it is likely that there is an internal power supply issue. In this case, you should consider contacting the us for warranty service or replacement.
Where can I purchase a replacement remote for my speakers?

You can purchase remotes for your Edifier speakers on Edifier's official website. Here's how to do it:

Visit the Edifier website that corresponds to your region.
Click on the "Shop" option located at the top right of the website.
On the next page, look for "Accessories" in the left sidebar and click on it.
You should find a listing for the remote control on the accessories page.

Following these steps will lead you to the option to purchase a remote control for your Edifier speakers through the official Edifier website.
Speakers are connected to my turntable, but there is little or no volume.

Self-powered speakers often require the use of a preamp to enhance the phono signal to a line-level suitable for amplification. Many contemporary turntables are equipped with a convenient switchable preamp feature, which simplifies the connection process.

Typically, you can find the preamp switch on the back of the turntable or beneath the platter. It's commonly labeled as 'Phono/Line,' and for proper connection to self-powered speakers, it should be set to the 'Line' position.

To determine whether your turntable has a built-in preamp, we recommend consulting the owner's manual provided with your turntable or reaching out to the turntable manufacturer. They can offer precise instructions and guidance on adjusting the preamp settings, ensuring you achieve optimal sound quality.
Speakers connected to TV using the optical cable, but am not getting any sound.

Select Optical Input:

Check that the optical input is chosen on the speakers.
If your speakers have an LED indicator, the light will be red when the optical input is selected. For speakers with a screen, you should see "OPT" displayed.

Configure TV Settings to PCM:

Our speakers use Pulse-Code Modulation (PCM) for the optical/digital input signal.
TVs with optical audio output typically have the option to switch the optical/digital output to PCM.
To do this, navigate to your TV's audio settings or advanced audio settings within the TV menu.
Look for the option to switch to PCM. This setting may vary depending on the brand and model of your TV.
If you are unable to locate the setting for your specific TV, please contact the TV manufacturer's customer support. They can guide you through the process of switching to PCM.
There is audio from one speaker, but none or a scratching noise out of the other.

When you encounter audio from one speaker but no sound or a scratching noise from the other, this issue can often be attributed to tracking problems on your turntable. Here's a step-by-step guide to troubleshoot and identify the source of the problem:

Test Speaker Channels: To determine if the issue is related to your turntable or the speakers themselves, you can perform a quick test. Swap the RCA audio cables on the control speaker, so the red cable goes into the white input and the white cable goes into the red input. If the problem switches to the other speaker, it suggests that the turntable may be at fault.
Check Turntable Tracking: If the issue moves to the other speaker after swapping the cables, it's likely that the problem lies with your turntable's tracking. Consult your turntable's owner's manual or contact the turntable manufacturer for guidance on properly adjusting and setting the tracking force and anti-skating settings.
If Issue Persists on the Same Channel: If the issue remains on the same speaker channel even after swapping the RCA cables, it could indicate a problem with the speaker or its internal components. In this case, it's advisable to reach out to the Edifier customer service team or your speaker's manufacturer for further troubleshooting assistance and potential repairs.
Connecting a subwoofer with a pair of powered speakers that do not have a "Sub-Out"

if you want to pair two sets of Bluetooth speakers and use them at the same time, you would typically need an external Bluetooth transmitter or audio mixer with the capability to connect and output audio to multiple Bluetooth devices simultaneously. Here's a simplified overview of how you might achieve this:

External Bluetooth Transmitter: Purchase an external Bluetooth transmitter that supports multiple simultaneous connections. These devices are available from various manufacturers and may have different features, so be sure to choose one that meets your specific requirements.
Connect Your Speakers: Pair both sets of Edifier speakers with the external Bluetooth transmitter according to its instructions.
Pair Your Device: Pair your smartphone, tablet, or computer with the external Bluetooth transmitter as you would with a single Bluetooth speaker.
Audio Routing: Use the external Bluetooth transmitter's controls or app (if available) to route audio to both sets of speakers.

Keep in mind that not all Bluetooth transmitters support dual connections, and the process may vary depending on the transmitter's features and capabilities. Additionally, the audio may not be perfectly synchronized between the two sets of speakers due to potential latency issues.
Pairing two Bluetooth sets of Edifier speakers to a device and use them at the same time?

Pairing two sets of Bluetooth Edifier speakers to a single device and using them simultaneously is indeed possible, but it depends on whether your audio source device supports dual Bluetooth audio connections. Here's how to determine if this setup can be achieved:

Check Your Audio Source: Review the owner's manual of your audio source device (e.g., smartphone, tablet, computer) or contact the manufacturer to confirm if it has the capability for dual Bluetooth audio connections. Some modern devices are designed to connect to and play audio through two Bluetooth devices simultaneously.
External Bluetooth Splitter Transmitter: If your audio source does not support dual Bluetooth audio connections, you can explore the option of purchasing an external Bluetooth splitter transmitter. These devices are available from various online retailers and are designed to split the audio signal, allowing you to connect multiple Bluetooth speakers or headphones to a single audio source. Make sure to choose a Bluetooth splitter transmitter that suits your needs.

Using an external Bluetooth splitter transmitter can be a practical solution when your audio source lacks native support for dual Bluetooth audio connections, enabling you to enjoy audio through two sets of Edifier speakers simultaneously.
Why Buy from Us?
Authorized Retailer

Hassle-Free Return

Local Fast Shipping

30 Days Money-Back Guarantee
We are an authorized retailer of Edifier products, ensuring that you receive genuine and high-quality items directly from the manufacturer.
We offer a hassle-free return and exchange policy, allowing you to shop with confidence. If you need to cancel an order or make changes, we make the process easy and convenient.
We prioritize fast shipping, ensuring that your Edifier products reach you promptly and securely. As a local seller, we strive to provide a seamless shopping experience.
We stand behind our products. If you are not satisfied with your purchase, we offer a 30-day money-back guarantee, giving you peace of mind and assurance.