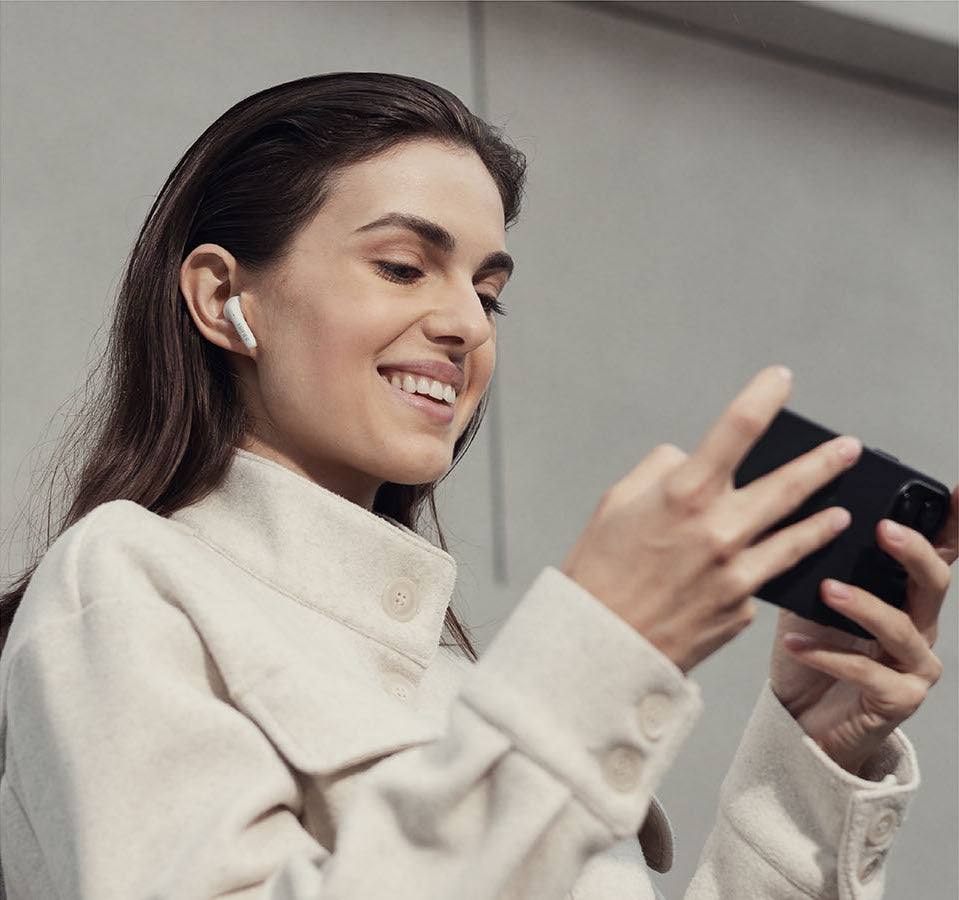 A definitive audio solution for people on the go
X2s True Wireless Earbuds
Get next-level high-fidelity audio perfect for every music audiophile, both passionate and professional.
BUY NOW
What Our Customers Say





Not just a set of basic bookshelf speakers, the Edifier S1000W has all kinds of wireless connectivity, as well as most of the wired ports we've come to expect on consumer speakers.

Jasper Lastoria
If you're looking for a small speaker to use on a desktop or bedside table, the Edifier MP230 has excellent audio quality to match its stunning design.

James Barber
A lively and likeable pair of budget Bluetooth speakers...

What Hi-Fi?
Whether you're a music producer making beats in your studio or a DJ who plans to perform on a stage, one of the biggest balancing acts there is, is getting a pair of quality studio monitors that won't break the bank.

Dex Jones
The Edifier MR4 Powered Studio Monitors are an affordable option for clear, crisp audio.

Robyn